It is our duty to take good care of you. From homemaking to personal care, you can always rely on us.
Working Hard to Keep You Healthy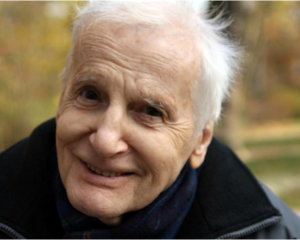 Our non-medical home care services aim to help our patients live independently in their own home by assisting them with the tasks of everyday living. These services, which don't require a physician's order, are non-medical in nature, delivered by qualified personnel, and are sensitive to the unique needs of the client and community.
Non-Medical Services:
Personal Care Attendants – Includes assistance with activities of daily living (ADL), such as bathing, dressing, toileting, grooming, mobility assistance, incontinence care, feeding, and medication reminding.
Registered Nurses (RNs) – Provide skilled medical care Staffing including assessment, IV medication administration, provide nursing professionals to administer vaccines, insulin and vitamin shots.
Home Care Aides – Assist patients with activities of daily living and fundamental tasks.
Homemaking – Includes assistance with housecleaning, laundry, meal preparation, respite and transportation for appointments, errands, shopping, and outings.
Companion/Sitters – Includes non-medical, basic supervision to ensure client's safety and well-being.
Respite – Provides assistance and support to primary caregivers.
Reassurance – Making contact with homebound clients.
Live-in – Provide 24-hour care, with continuous monitoring and supervision of daily activities.