Open Your Own Home Health Care Agency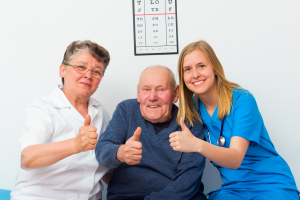 Make your dream a reality with the Deriviere Medical Experts
Home Care Clinical Consultant/Nurse Educator
Provide consulting expertise to home care agencies nationally.
Make sure home care agencies are up-to-date on the present happenings with CMS.
Work alongside Home Care Agency staff to develop future plans tailored to the needs of each specific client.
Medicare Survey Preparation/ Re-Certification
Correction Plan
OASIS ANALYZER
RN Field Assessors- Standby Assessment
We provide non-skilled nursing assessment, claims assessment, care management, and fall prevention for long-term insurance companies
Call us today at 617-623-1732 to discuss your next step. We are available 24- hours a day, 7 days a week.
E-mail us at info@derivieremedical.com.